Sanctuary @ Newton Floor Plan
The Floorplan Brochure for Sanctuary at Newton Condominium is now available and ready for download (2MB PDF file).
---

If you require any assistance to understand the floorplan layout or to identify an ideal unit, do feel free to contact us.
---
Sanctuary @ Newton Siteplan
Click Here for Enlarged Sanctuary@Newton Siteplan
---
Typical Unit Floorplan Layout

The layout of units at Sanctuary@Newton are squarish and regular, maximizing the use of space.
With 2 Bedroom units to 4 Bedroom units, there is an ideal unit for every family size and space requirements.
2 Bedroom Floorplan Layout
3 Bedroom Floorplan Layout
4 Bedroom Floorplan Layout
---
---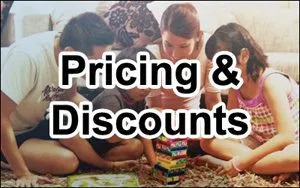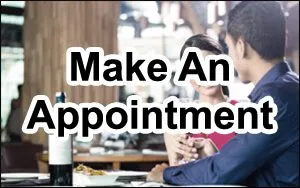 Sanctuary@Newton
Proudly Developed By:
---